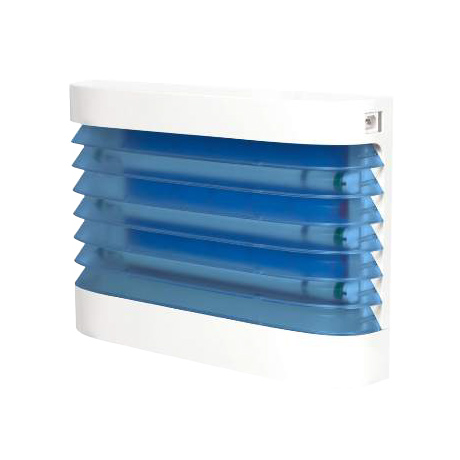 Vectothor Peregrine
3 x 15 W lamps cover 120+ sq m
With its totally unique, world first design and flying insect trapping features, the VECTOTHOR PEREGRINE is designed for the and most severe flying insect problems in kitchens, food production areas, and more.
The unique louvers in the VECTOTHOR PEREGRINE coupled with our High Frequency Electronic Light Pulse, allow us to create a temperature trap targeted to 27 – 28 °C (81 – 82 °F) – the ideal temperature for most flying insects.
This triggers insects seeking infrared light to enter the VECTOTHOR PEREGRINE too. Moreover the louvers trap the insects that have landed on the unit, which means faster catch rates on the glueboards and fewer insects exiting the unit.
VECTOTHOR PEREGRINE USES CUTTING EDGE SCIENCE TO FLY AHEAD OF THE COMPETITION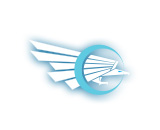 Most powerful UV-A Light Traps on the market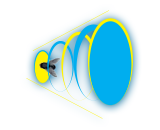 VECTOTHOR Heat Trapment Technology™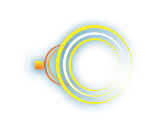 VECTOTHOR Natural UV-A SUNLIGHT Technology™
VECTOTHOR Natural Contrast Grid™
Area coverage:
120+ m2
Light source:

3 x ASTRON 15 W RoHS certified shatterproof UV-A lamps

Catch specifications:

Temperature optimized glueboard with silicone paper cover

Weight:

approx. 6 kg with light tubes fitted

Material:
Coated steel casing, cover/grid ABS plastic
Guarantee:
Two (2) years
International Standard:

acc. IEC 60.335-259 International Standard
for Insect Exterminators through TUV-Rheinland