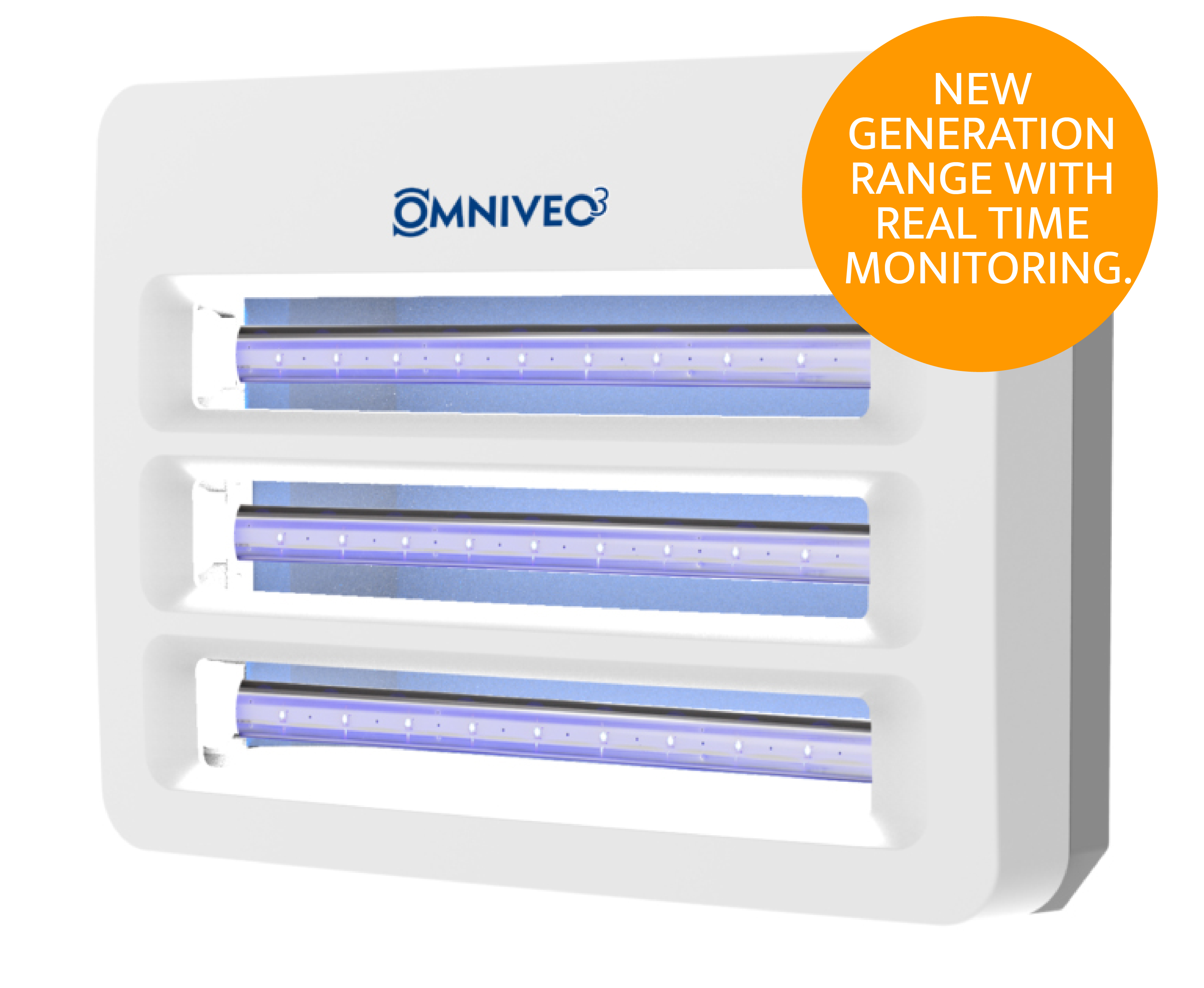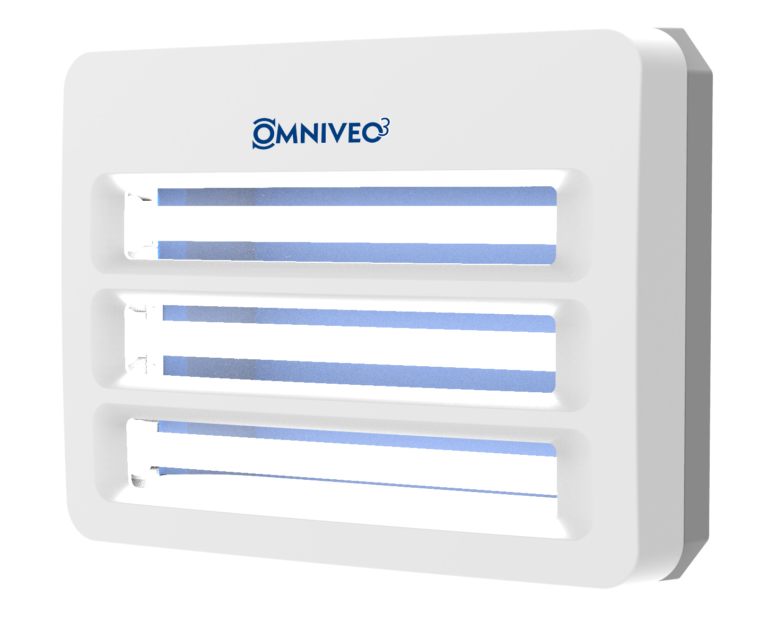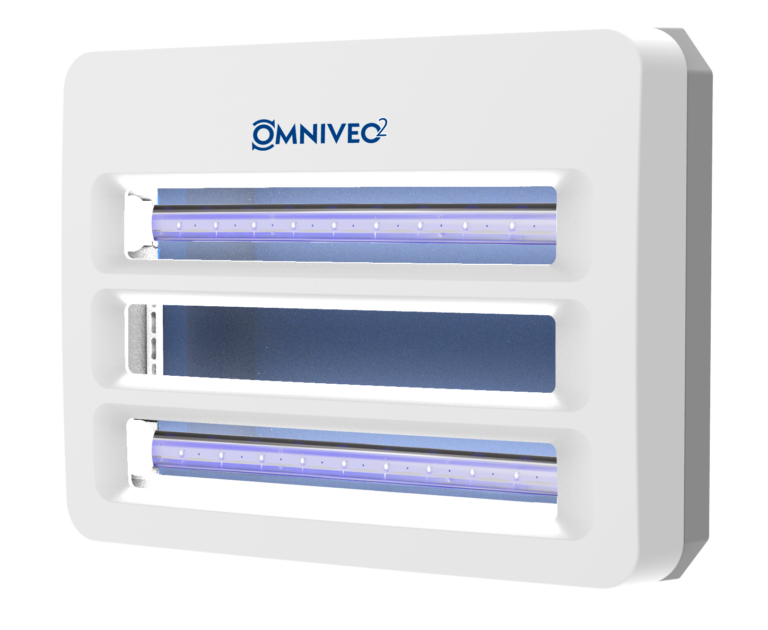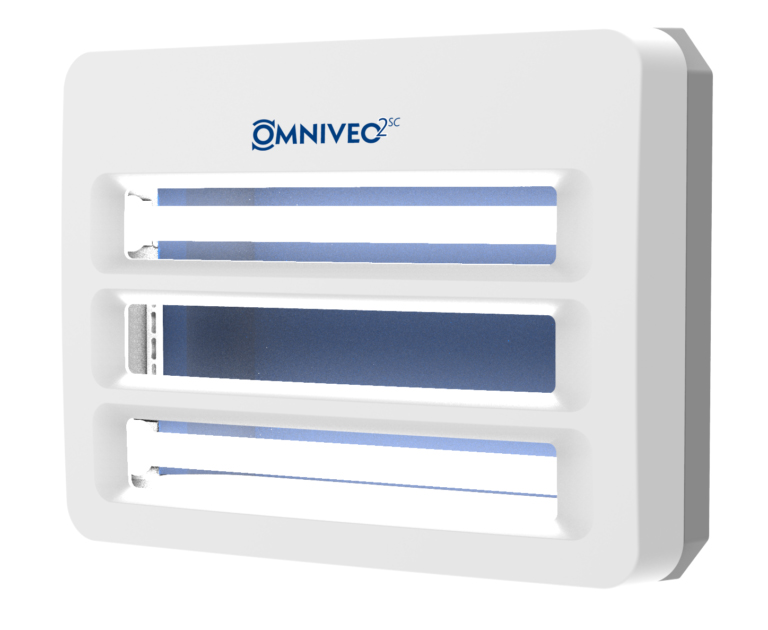 Vectothor Omniveo
A new generation of insect control units suitable for real time monitoring and elimination of flying insects
VECTOTHOR OMNIVEO with SMART CONTROL
A new generation of insect control Smart Control units for real time monitoring and elimination of flying insects. To assist your quest for better and faster information on flying insect infestation levels and provide advanced levels of control, the Omniveo Range of units has been developed.
All Omniveo units can be used with either our standard high-performance ASTRON 15 W fluorescent lamps, or the more energy efficient, longer-lasting ASTRON 15 W LED lamps. This means it's your choice, you can start now with standard fluorescent lamps, and update at any time in the future to the greener, high-performance LED lamps.
All units can be supplied with our state-of-the-art Smart Control real time data communication system. Alternatively, you can invest in the Omniveo range now, and add-on the Smart Control real time monitoring at any time in the future.
Omniveo Range
There is an Omniveo unit to suit all needs. We have three-lamps and two-lamps versions in either IP20 dust-proof or IP65 water-resistant configurations, and all can be supplied with either fluorescent or LED lamps. Units are easy to service, stylish and effective.
Smart Control
The Omniveo Smart Control works through 4G communications technology. By means of a high-speed camera it records insects which are lured into the trap. The data is immediately forwarded to you over the highly secure LTE-M network and the IoT platform, Cockpit.
Data
The data coming from the Smart Control units is collected and compiled and the actual insect infestation level is calculated. Alarm levels can be pre-programmed. When this alarm level is reached, the information is relayed to a service technician, who can take immediate action and carry out a root cause analysis at the time when it is best suited: before a potential infestation problem arises.
Camera module
The camera monitors the insect activity in the insect light trap and registers all insects which enter. This data is registered by the processor, and via the communication module it is relayed to a cloud server.
Real-time monitoring of insect captures is a huge leap forward.
Glueboards
Insects are caught on a glueboard that is compliant with HACCP standards. Captured insects can be counted, and species identified, which offers clear advantages in an IPM approach.
Astron LED lamps
LED technology offers clear advantages in terms of efficiency (lower energy consumption) and its footprint (compactness) and being longer lasting (three-years) there is less waste going to landfill.
Omniveo Range Models 
Omniveo 2 lamps IP20 VECL3000 2x 15 W ASTRON SP
Omniveo 2 lamps LED IP20 VECL3001 2x ASTRON 15 W LED SP
Omniveo 2 lamps IP65 VECL3002 2x 15 W ASTRON SP
Omniveo 2 lamps LED IP65 VECL3003 2x ASTRON 15 W LED SP
Omniveo 3 lamps IP20 VECL3004 3x 15 W ASTRON SP
Omniveo 3 lamps LED IP20 VECL3005 3x ASTRON 15 W LED SP
Omniveo 3 lamps IP65 VECL3006 3x 15 W ASTRON SP
Omniveo 3 lamps LED IP65 VECL3007 3x ASTRON 15 W LED SP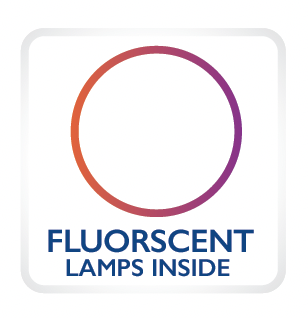 Fluorscent Lamp Inside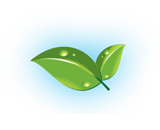 Environmentally Responsible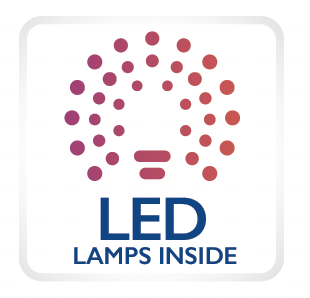 LED Inside
TECHNICAL SPECIFICATIONS
Monitoring:

In real time, by means of a camera on the module. Camera module monitors over 80% of the landing area

System Communication:

In real time, by means of 4G/LTE-M on the module via Bluetooth connection (time, catch, parameters)

Data Storage:

Protected area, access via cloud software

Flexible:

Camera & Communication module can also be mounted retrofit

Back-up:

Back-up battery can store data for over 1 year

Electrical Supply

220-240V ~ 50-60 Hz (Other supply upon request)

Effective Area:

2 lamps 50 – 120m2, 3 lamps 80 – 200 m2  

Lamp Technology:

2x 15 W or 3x 15 W ASTRON UV-A lamps in Fluorescent or LED execution

IP rating:

Omniveo 2      IP20 dust proof – 2 lamps
Omniveo 2SC  IP65 water-resistant – 2 lamps
Omniveo 3      IP20 dust proof – 3 lamps
Omniveo 3SC  IP65 water-resistant – 3 lamps)

Glueboard:

Scannable blue board technology, multiple size board placement

Approvals:

CE / EMC / LVD / RoHS / REACH / ISO 9001 compliant

Guarantee:

2 years on mechanical & electrical performance

Ballast:

Fluorescent models only – Philips Electronic Ballast, 40,000 hrs lifetime

Housing:

Plastic UV-A stable ABS housing